Get discount on all our favorite services/products.
Erna Basson Coaching
Receive 40% discount to get coached
PROMO CODE: WECOACH
Erna Basson is an award-winning entrepreneur, world-class business coach & international keynote speaker. She is well known for starting, growing & selling companies fast and her passion is to help people become entrepreneurs so that they too can achieve and live their dream.
AIMN Fitness
Receive 15% discount on sportswear
PROMO CODE: WE
aim´n Australia & New Zealand. We aim to inspire and motivate you to an active lifestyle. What´s your aim?




Erabella Hair Extensions
Receive 10% discount on hair extensions

PROMO CODE: WE10
Our mission is to change the way women feel about themselves worldwide. Erabella Hair Extensions allows women to feel more sexy, confident, and empowered.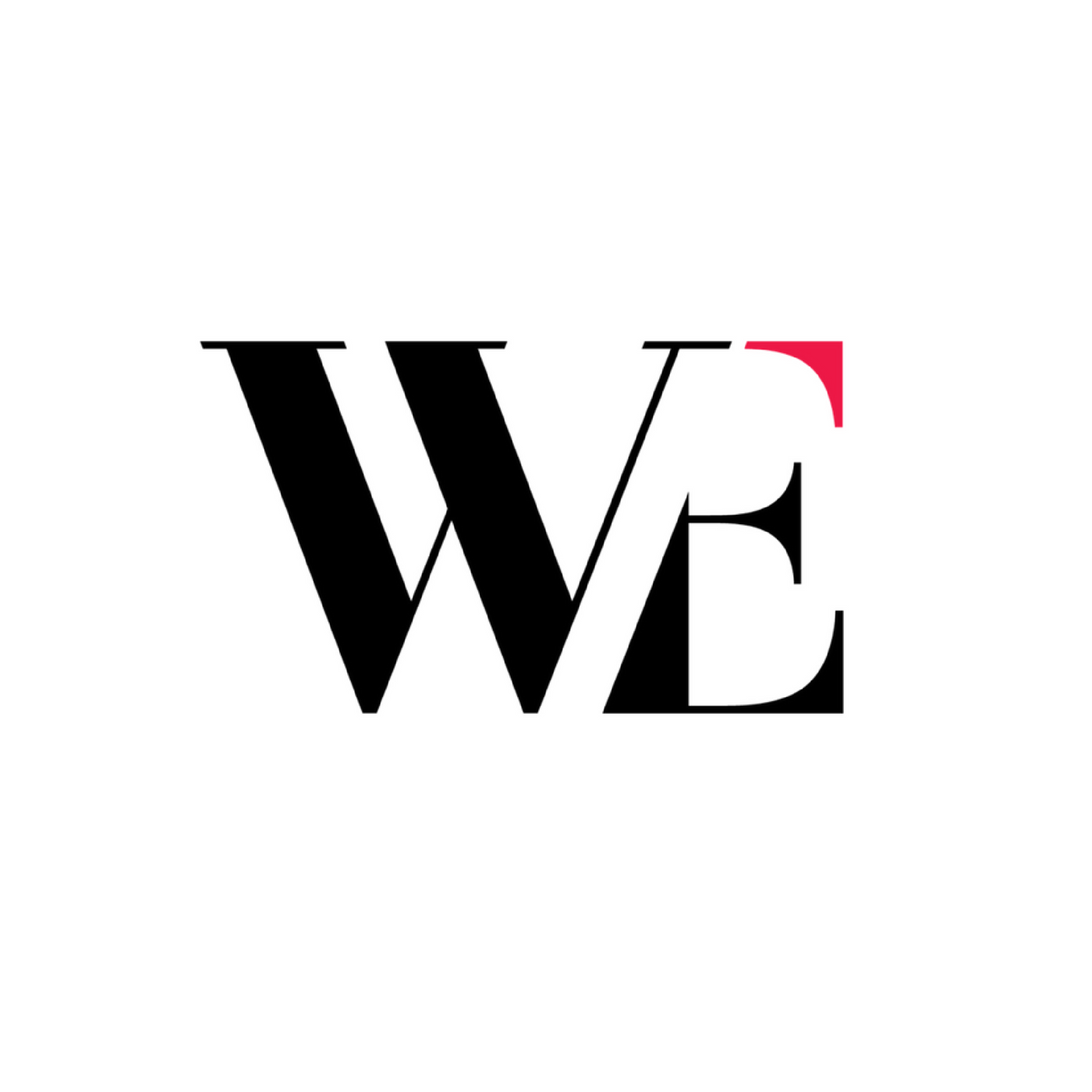 Woman Entrepreneur
Receive 30% discount on all orders
PROMO CODE: WE30
If you want to increase your googlebility & SEO take action right now and get featured on the Woman Entrepreneur platform. Our clients are receiving first page Google rankings. Become the authority in your industry